The Darwin Initiative Extra Grant Program is now accepting applications.
The Darwin Initiative Extra grants, which range from £600,000 to £5 million, are for approaches that are on a clear scaling path: building on good evidence from smaller projects to demonstrating the potential to scale further by completion, and delivering strong results for biodiversity conservation and poverty reduction.
This may be accomplished by landscape or replication scaling, or by implementing system changes that have a long-term influence beyond the project's initial scope. They demand substantial proof to back up these efforts.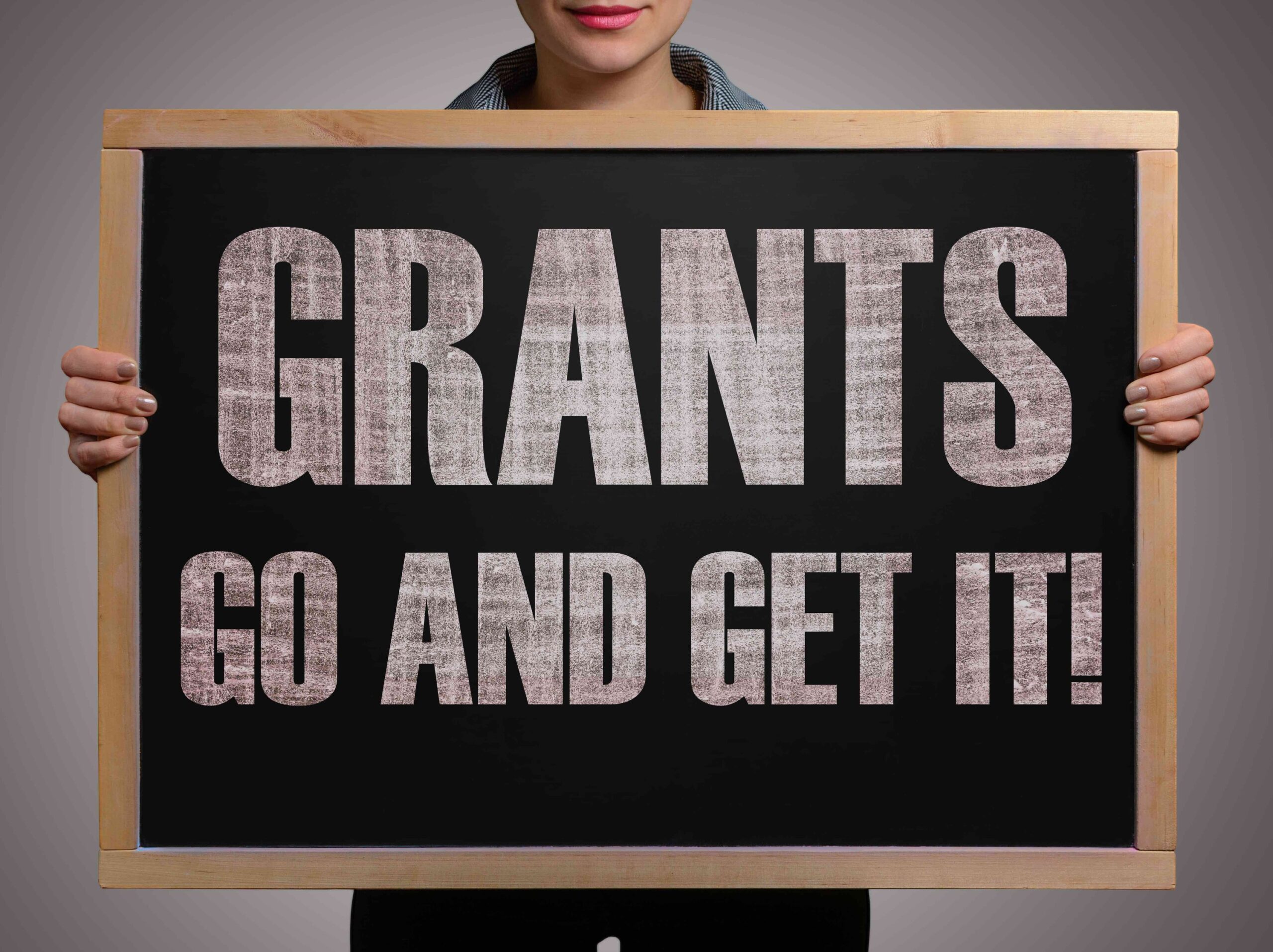 The Darwin Initiative Extra is for programs that are on a clear scaling route, drawing on excellent data from smaller projects to demonstrate the ability to expand further by completion and providing significant biodiversity conservation and poverty reduction benefits